Six years after Ryan and I got married, we sublet our apartment in New York and spent two months living on the Hawaiian Island of Maui. We lucked out in finding a cabin in Makawao, a ranching town on the slopes of Haleakala, that rented for a little less than what we were getting for our place in NYC. Our jobs were remote and we continued to work while there, but our days were sprinkled with watching sea turtles surf in the reef break on the north shore, and hiking through the lunar lava landscape in La Perouse, and gathering footage in windswept sugar cane fields and ancient upcountry eucalyptus forests.
In the last week of our residency, we were purchasing gifts for family at a local shop, and we noticed our bill was much lower than what it should have been, when we asked, the shop owner told us that she had assumed that we were locals and had given us the coveted " locals discount". To say that Ryan and I were honored by this assumption was a real understatement.
We joked with each other, " You know what we're gonna do!? We're gonna make a film and submit it in the Maui Film Festival and we're gonna come back here some day! That's what we're gonna do!"
We said this, having never made a film.
We laughed and had a lot of fun with how "out there" this fantasy was.
And then, this May, we got a call from a Maui area code with the news that our crazy fantasy had become a reality. 6 years after our first experience in Maui we would be returning as guest of Maui's magical and life-affirming festival to screen our first short film, RSVP,  an allegory that expresses our hope for people of faith to Fully Affirm the LGBTQ community.
After sleeping on the floor of LAX during our 8 hour layover, we arrived in Maui. And oddly enough, it felt like only a few months had passed since we were last there.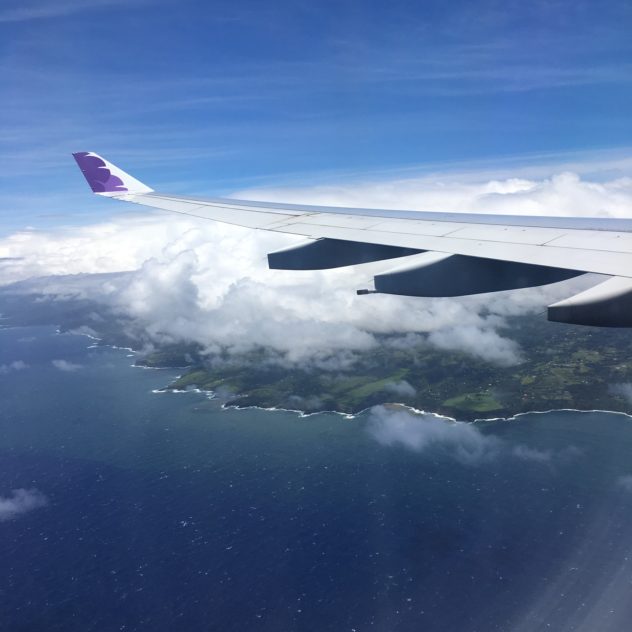 That first night we attended an event hosted by the Maui Film Festival, called the Taste of Summer. Despite being pretty loopy from jetlag and traveling for the past 20 hours, we had smiles that couldn't be wiped off our faces. Paradise has a way of doing that to you.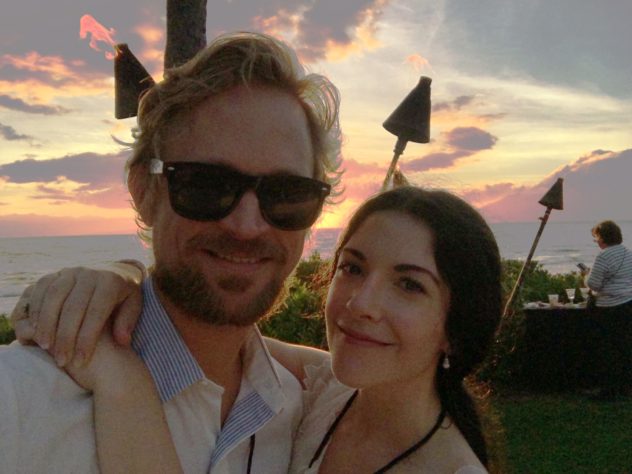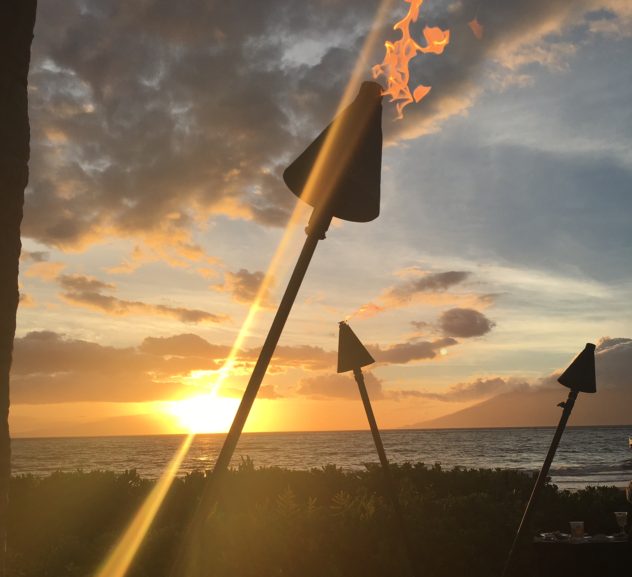 We screened RSVP at the Castle Theatre at the Maui Arts and Cultural Center which was beautiful space.  And we were honored to screen before the feature length documentary STRIKE A POSE, which explores the journey of Madonna's backup dancers during the height of the AIDS crisis.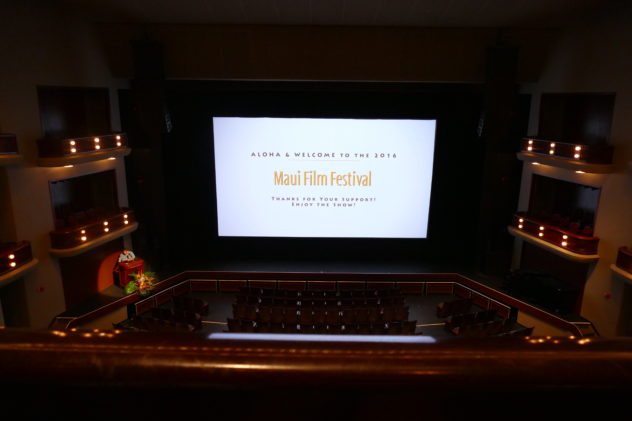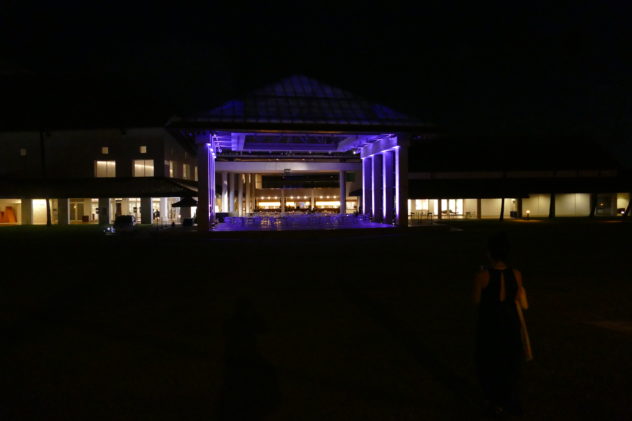 There is truly an intangible magic to Maui, a feeling that I can only really ascribe to the fact that the Islands of Hawaii are still alive and being formed. Their continual birth, so far removed from the mainland and the rest of society, prompts you to undergo a similar expansion of self. Its natural beauty is almost confrontational, as if to say, "How can you not see all of this as the miracle and blessing that it clearly is?"  And so you take a good look, and become overwhelmed by how true that is: That you, and everything around you, is a gift.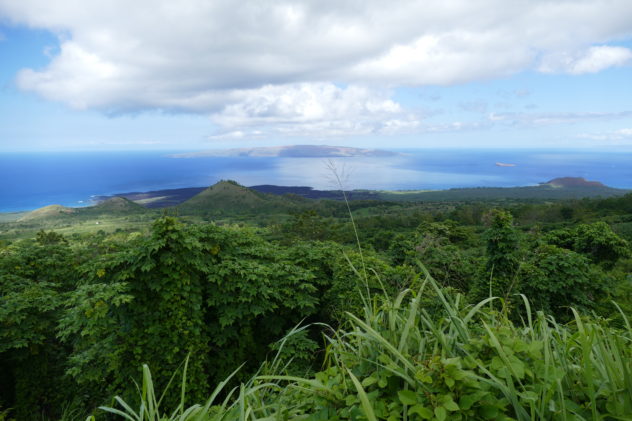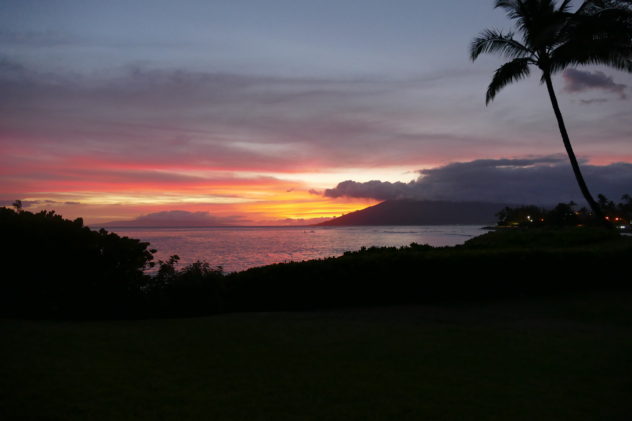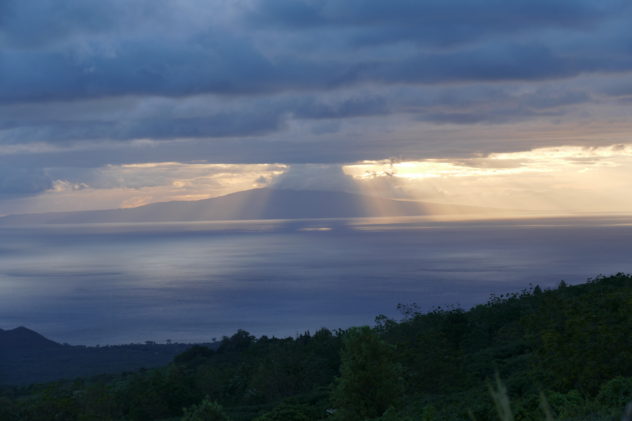 Ryan and I drove the "back way" to Hana and came upon a historic church. We took the opportunity to hoist a Pride Flag in order to express our belief that Jesus would definitely make room at his table for the LGBTQ community. And that he implores us all to do the same. He told us what  his greatest commandments were. Now it is time for all Christians to really treat them as such.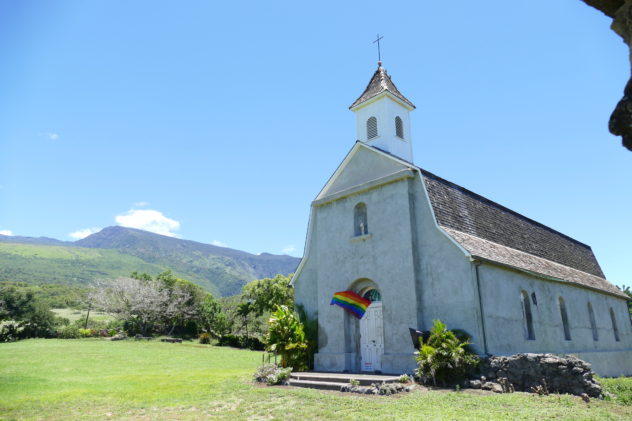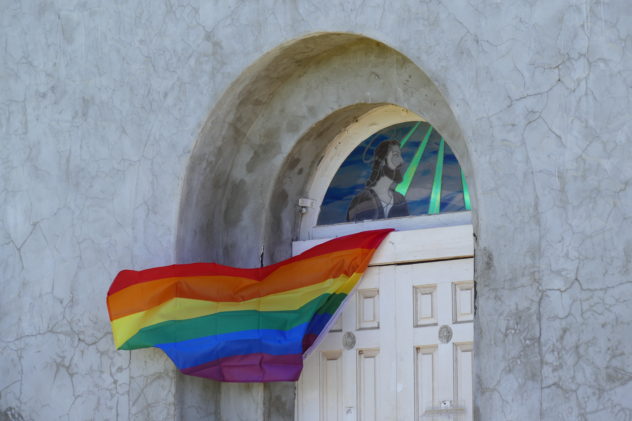 Matthew 22:36-40
36 "Teacher, which is the greatest commandment in the Law?"
37 Jesus replied: "'Love the Lord your God with all your heart and with all your soul and with all your mind.'38 This is the first and greatest commandment. 39 And the second is like it: 'Love your neighbor as yourself.' 40 All the Law and the Prophets hang on these two commandments."